LET US HELP YOU FIND YOUR NEXT CAR
SHOP BY BODY STYLE
ELITE IMPORTS: USED CARS FOR SALE IN WEST CHESTER, OHIO
When it comes to finding top-quality vehicles in West Chester, Ohio, you're in luck! West Chester boasts a thriving community of reputable car dealerships, including some excellent used car dealerships. These establishments are your gateway to a diverse selection of used cars that cater to various preferences and budgets.
Whether you're a first-time car buyer or a seasoned driver, the used car dealerships in West Chester, Ohio, have you covered. Their inventory encompasses a wide array of vehicles, from compact cars for city commuting to spacious SUVs for family adventures, and even rugged trucks for those seeking a little more power.
The advantage of opting for used cars in West Chester is the potential for excellent value and savings compared to buying brand-new vehicles. Many of these dealerships offer well-maintained, pre-owned options that deliver dependable performance without breaking the bank.
If you're in the market for a reliable and affordable vehicle, explore the offerings of car dealerships in West Chester. They are committed to providing you with a range of used cars that meet your requirements and offer an excellent driving experience. Visit them today and find your ideal vehicle in West Chester, Ohio.

FEATURED VEHICLES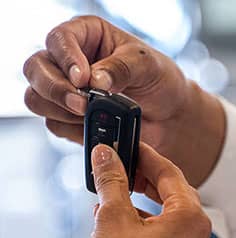 How Easy Is Buying Car from Us?
We are dedicated to provide you with the ultimate automobile buying experience. Our dealership is your #1 source for buying a quality pre-owned vehicle.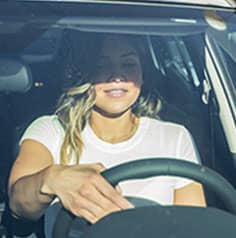 Schedule Test Drive
The best way to help make your final decision is to test drive your dream car, it lets you experience the thrill of the vehicle for yourself. Our friendly, experienced staff are here to help!
Dealer Information:
---
Business Hours:
---
Monday :

10:00 AM - 7:00 PM

Tuesday :

10:00 AM - 7:00 PM

Wednesday :

10:00 AM - 7:00 PM

Thursday :

10:00 AM - 7:00 PM

Friday :

10:00 AM - 7:00 PM

Saturday :

10:00 AM - 6:00 PM

Sunday :

Closed